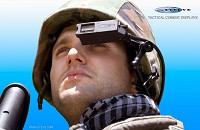 LE-750A See-through display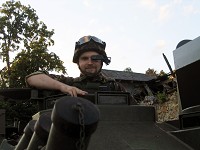 LE-750A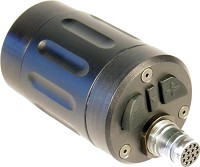 LE-600 back view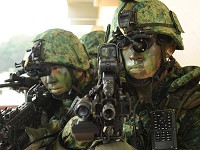 LE-600 custom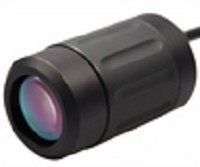 LE-600 front view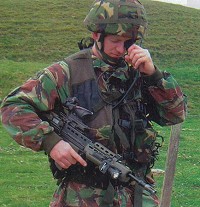 LE-600 as handheld display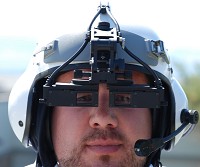 LE-2020 custom USAF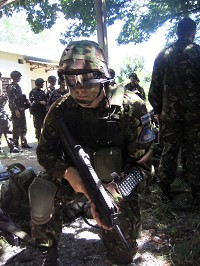 LE-750A in action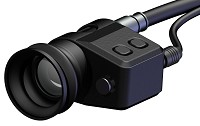 LE-600 with LIMA controller around it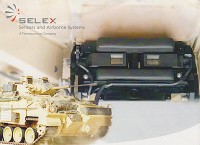 Custom see-through displays
Liteye Systems Inc. is a world leader in rugged high-resolution head mounted displays (HMD) and micro imaging solutions. The company designs, develops, and manufactures cutting edge HMD's, Viewfinders, and other custom microdisplay products. Liteye provides solutions to military and industrial customers worldwide. We are component suppliers to companies such as Flir, Raytheon, Galileo, Jenoptik, General Dynamics, and L3.
Liteyes battlefield tested LE-600-541 display units was recently issued a Nato Stock Number and the see-through LE-750A product is the display of choice for Selex's "eziview" system being installed in combat vehicles.
---
Latest Company News / Press Releases from Liteye Systems Inc.
---
Products & Services
---
Last update by Rick Sondag, Thu 25 Jun 2009