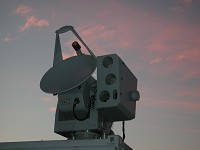 RTS 6400 - Tracking System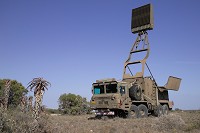 ESR 220L - Kameelperd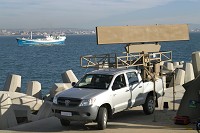 RSR 940 Spider - Air & Sea Surface Surveillance Radar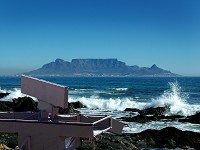 RSR 970 Fish Eagle - Coastal Surveillance Radar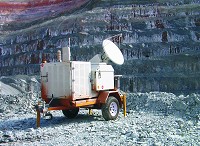 MSR 200 - Movement & Surveying Radar
MSR 300 - Movement & Surveying Radar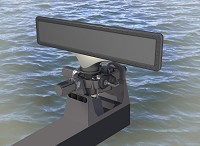 RSR 210N - X-Band Naval Air/Sea Surveillance Radar
Reutech Radar Systems (RRS), product supplier and systems integrator, provides radar and radar-related system solutions. It is a supplier of search and tracking systems for application in the military and paramilitary environments. In addition, RRS supplies Movement and Surveying Radar Systems for application in open-pit mines. Our product range includes: 3D Surveillance Systems 2D Search and Surveillance Systems Tracking Systems Homeland Security Sub-Systems and Technology System Integration Mining Sensor Systems Civil Systems.
RRS is a Reunert Limited subsidiary. Reunert Limited is listed on the Johannesburg Stock Exchange and has an annual turnover of almost R 10 billion and employs more than 6500 people.
The company was founded in 1987 as a division of ESD, which was formed in the early 1980's through an amalgamation of Barlows Electronic Systems and Marconi South Africa. Prior to its founding, the company's experience in radar goes back two decades with the manufacture under licence of the Selenia (now Alenia) ATCR33 systems, still in use with the South African Air Force. The company's radar capability has broadened significantly over the past decades with the local development and manufacture of a wide range of search and tracking radars for the South African National Defence Force's requirements.
---
Products & Services
---
Last update by Monique Lenhoff, Wed 12 Aug 2009