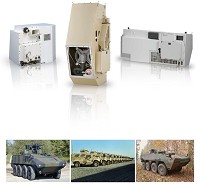 Life Supoort Systems (LSS)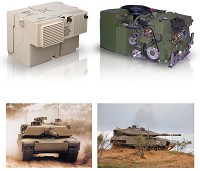 Auxiliary Power Units (APU)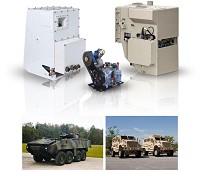 Heating Ventilation & Air Conditioning (HVAC)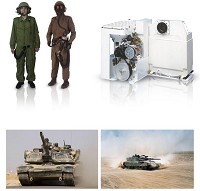 Individual Crew & Equipment Cooling Systems (ICECS)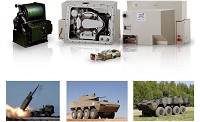 NBC / CBRN Protection Systems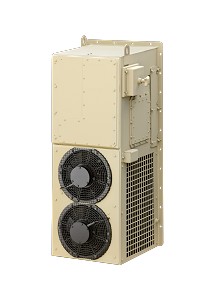 Kinetics ECU for Shelters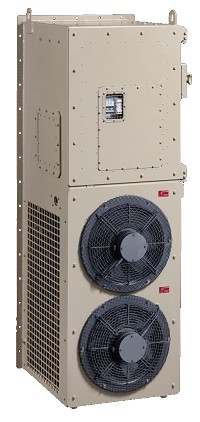 Kinetics ECU for Shelters 36BTU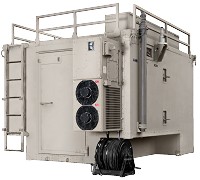 Kinetics ECU 24BTU installed on Shelter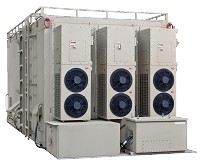 Kinetics ECU 36BTU Installed on Shelter
Leveraging three decades of experience Elbit Systems – Kinetics Ltd. (Kinetics) is a world leader in the area of Life Support Systems (LSS), NBC/CBRN Protection, Heating Ventilation and Air Conditioning (HVAC), Environmental Control Units (ECU), Individual Crew and Equipment Cooling Systems (ICECS), Auxiliary Power Units (APU) and Military and Airborne Hydraulics and Fuel and Pneumatic Systems.
Kinetics Develops, Qualifies, Produces and Fields systems and components for a wide range of Tracked / Wheeled Military Vehicles and other Stationary and Airborne Military Platforms including: Main Battle Tanks (MBT), Self Propelled Howitzers (SPH), Armored and Infantry Fighting Vehicles (AFV/IFV), Mine Resistant Ambush Protected Vehicles (MRAP), Tactical and Utility Vehicles, Rocket Launchers, Shelters, Tents, Helicopters and Aircraft.
Kinetics is based in Airport City, Israel, is wholly owned by Elbit Systems.
---
Latest Company News / Press Releases from Elbit Systems - Kinetics
---
Products & Services
---
Last update by Avi Hadayo, Mon 21 Nov 2011