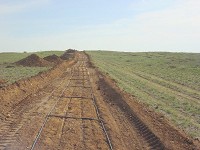 buried security fencing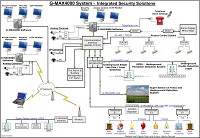 command & control center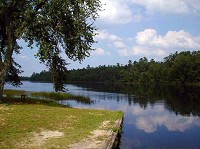 Underwater Perimeter Intrusion Detection System - Passive Magnetic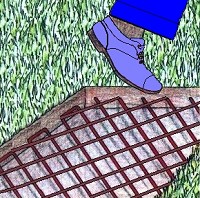 Underground Detection Systems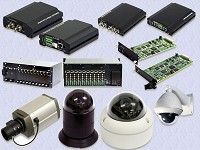 Ip Video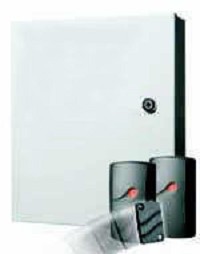 Access Control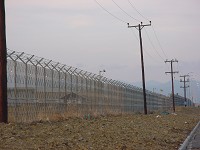 Fence Mounted Systems - Sensor Cable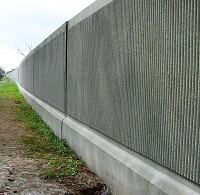 On Wall Concealed Detection System - Passive Magnetic
G-Max Security has been developing, manufacturing and marketing the world's most advanced and complete line of Perimeter Intrusion Detection Systems and Video surveillance for military, industrial and commercial applications on a worldwide basis.

Today G-Max Security Technologies installed worldwide, protecting power stations, prisons, oil refineries, international borders, government facilities, airports, and many other civil and military facilities.

The company based in Israel and its international activities cover five continents via networks of representatives and distributors.

As a company we offer all our customers in-depth sales training courses for sales personnel and technical courses for installation and maintenance personnel.

All the company security systems and products are at the cutting edge of the latest Hi-Tech and based on unique innovative Technologies, which provides the highest quality, while being cost effective.

G-Max Security based on high skilled engineers, technicians, programmers and R&D personal. The company is constantly developing new generations for the existing products and new detection technologies.
Main areas of operation
Security System House
Offering top expertise in custom designed security systems that meet each customer's unique requirements and threats, supplied as a turnkey state- of-the-art package including ready-for-use installation, or a series of integrated sub-systems.

Security Products House
Manufacturing of advanced Perimeter Detection Systems and advanced Command & Control software, including communication hardware, supplied as sub system integrated by other or as standalone products.
G-Max Security is actively looking for distributors and perimeter security projects worldwide.
http://www.outdoor-perimeter-security.com/gmax/
---
Products & Services
---
Last update by Ilan Nachman, Wed 23 Mrch 2011