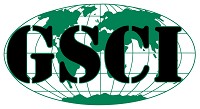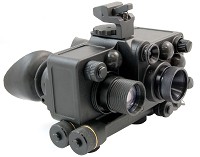 DSQ-20M, Enhanced Night Vision Goggles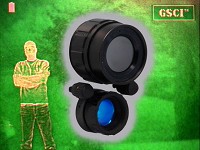 DXQ-20, Enhanced Night Vision Goggles (near real time)...coming soon!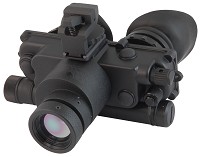 TIG-7, Thermal Imaging Goggles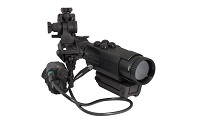 TWS-37+HMD-640, Thermal Weapon Sight with Head Mounted Display
General Starlight Co., Inc., is Research & Development, Designing, Engineering, Manufacturing company, serving Military and Law Enforcement Customers Worldwide. 18 years in business earned GSCI reputation as world-wide recognized, reliable, innovative company, offering unique, sophisticated Optical Electronic Observation and Detection Systems.
---
Products & Services
---
Last update by Simon Chenderovitch, Fri 10 Sep 2010