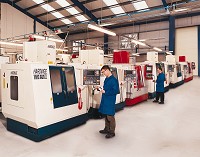 Our state-of-the-art manufacturing facility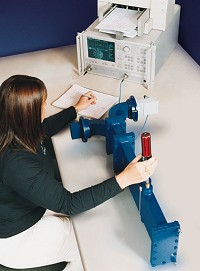 We fully electrically and mechanically test our waveguide components before dispatch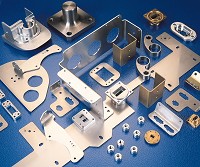 Our precision engineeing can produce any brackets and panels required to your drawing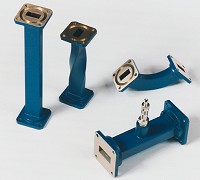 Straight, twist and bend rigid waveguide can be custom made to your specifications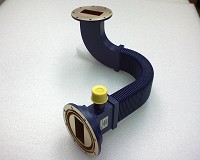 Flexible and rigid waveguide can be combined for use in demanding situations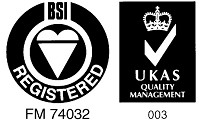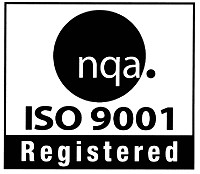 The Waveguide Solution (TWS) was formed in 2003 as the result of a management buy-out of Quasar Microwave Technology Limited (Quasar). Although this is a highly technical industry, the art to waveguide manufacture lies with the skills and experience of our team. At TWS we maintain and develop the highly skilled and experienced workforce who have years of experience in waveguide manufacture. Our strength is based upon the complimentary skills of our personnel and as a group we are far more than the sum of the individuals.
TWS manufactures waveguides and their components for the medical, military, aerospace and communications markets. It can boast a particular expertise in Rigid Assemblies - WG6 to WG27, and Double Ridged Assemblies - WRD180, WRD475, WRD580, WRD650 and WRD750. TWS can also lay claim to possessing probably the best range of bend tooling in Europe. We can offer these parts with quick turn around times, along with a range of brackets and accesories we manufacture in our machining shop.
We are ISO 9001:2008 certified, and carry out all of our design work and all of our production work in-house. Because of this, TWS are in a unique position where we can provide a complete design, manufacture and installation service for waveguide systems, from initial waveguide layout through to final system installation and test.
---
Products & Services
---
Last update by Tom Pearce, Fri 16 Oct 2009