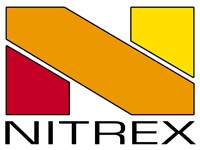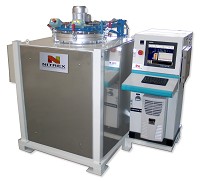 Compact Furnace nitriding Aerospace Fuel Injection Components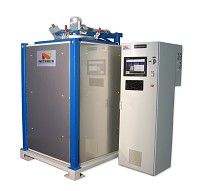 Compact Furnace for Nitriding Stainless Steel Actuators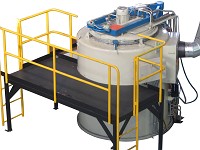 Top-Loading Batch Furnace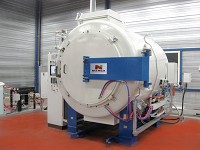 Horizontal Batch Furnace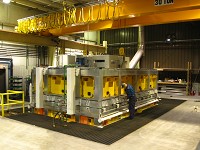 Cuboid Furnace handles loads up to 60000 lbs (27000 kgs)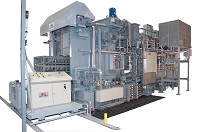 Continuous Furnace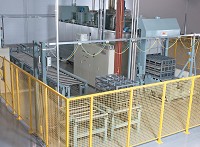 Automated Heat Treating Cell
Nitrex Metal provides solutions for manufacturing processes that involve heat treating of ferrous or non-ferrous materials. Over the past 25 years, our systems and technologies have replaced many costly and inefficient carburizing installations, as well as salt bath and plasma-based nitriding furnaces. Besides simplifying the complexities of the nitriding process, our systems have eliminated problems caused by insufficient control.

The Services division includes commercial heat treating centers in Montreal, Canada; California, Illinois, Indiana, Michigan, and Nevada, USA. Our technology is also available worldwide through licensed commercial heat treating companies in Australia, Brazil, UK, France, Italy, Korea, New Zealand, Poland, South Africa, Spain, Taiwan, Turkey, UK, and USA.

Nitrex Metal is now actively present in 35 countries around the globe, servicing major accounts in the automotive, aerospace, aluminum extrusion, defense and metal treatment industries.
Nitrex Metal has served on the AMEC Committee of SAE International, through which we have sponsored AMS2759/10 – the world's first aerospace nitriding specification to control the gas nitriding process by the nitriding potential. This document is now recognized as an American National Standard.
---
Latest Company News / Press Releases from Nitrex Metal Inc.
---
Products & Services
---
Last update by Paul Gofas, Wed 12 Dec 2012