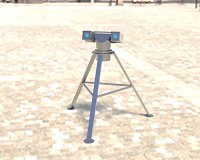 CST new Pan & Tilt system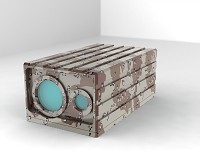 DualCam from CST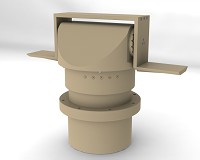 High endurance Pan and Tilt system from CST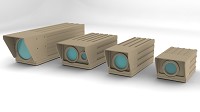 The CST camera Program, From longe range app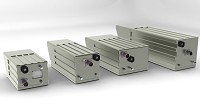 To drivers sight app.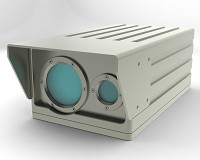 DualCam from CST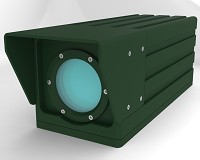 Longe Range applications from CST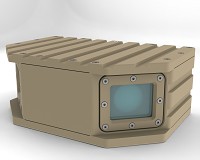 170 deg. camera for situational awareness
Copenhagen Sensor Technology A/S (CST) is a Danish manufacturer of robust, high-performance video camera and lens equipment: for military, homeland security and high-end civilian applications. We provide solutions which allow identification of objects from short to very long distances – up to several kilometres.
Our cameras and lenses are used in an extensive range of applications including Situational Awareness, Remote Weapon Stations, long range surveillance e.g. camp protection, intelligence gathering, border and coastal surveillance.
Our products offer optical precision, good low-light performance and high resolution and are designed to withstand some of the harshest conditions such as extreme temperatures, shock and vibrations. They can be used in stationary installations and on both tracked and wheeled vehicles as well as on board naval ships.
We offer a range of standard and custom-designed products which are based on client requirements.
CST was established in 2001 and now boasts an installed base of more than 13.000 products. CST is ISO 9001 certified.
---
Latest Company News / Press Releases from Copenhagen Sensor Techology A/S
---
Products & Services
---
Last update by Jan Lykke, Mon 22 Aug 2011