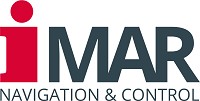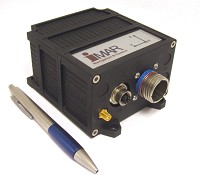 iNAT-M200 INS/GNSS System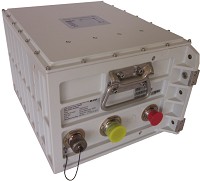 iPRENA-M-H as FFF MAPS / DRU replacement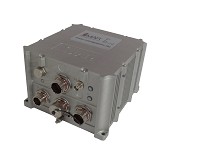 iNAT-RQT / iNAT-FSSG / iNAT-HQS INS/GNSS solutions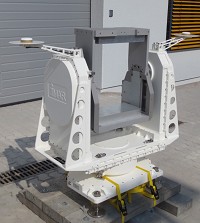 iIPSC-MSG Stabilized Platform (customizable to user's payload)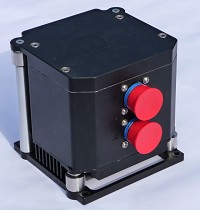 iNAT-CFM / iSULONA / iCOMBANA INS/GNSS solutions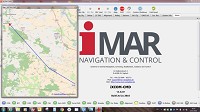 iXCOM-CMD User Software and GUI (LINUX and MS-Windows)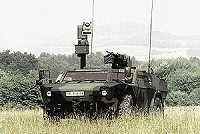 iEGASUS: Transfer Alignment System for FENNEK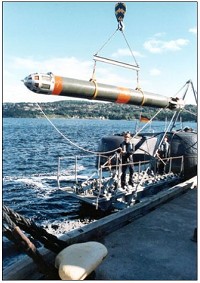 iTNAV-06: Navigation System for Heavy Weight Torpedoes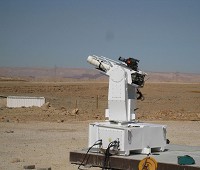 iIPSC-MSG with video tracking and gyro compassing INS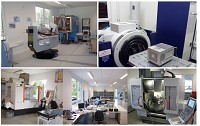 iMAR in-house manufacturing, calibration and environmental testing facilities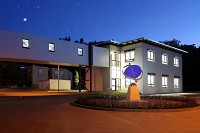 iMAR headquarters
iMAR Navigation GmbH, located in St. Ingbert / Germany in the south-west of Germany, 150 km south-western of Frankfurt/Main, is a leading provider of systems and solutions in the field of inertial navigation and measuring systems for guidance, navigation, stabilization, surveying and control applications.
iMAR's defence product line includes land navigation systems for combat vehicles and for support & logistics vehicles, for torpedo navigation systems, guidance and control for aircrafts, missiles, combat ships, speed boats, for all kind of unmanned vehicles (AUV, UAV, ROV), AHRS (attitude heading reference systems), INS/GNSS based geo-referencing and surveying Systems. iMAR also manufactures target tracking systems, gyro stabilized pedestals and gimbals, controlled by our EO/IR based image tracking with integrated video processing as well as stabilized launchers. In our Systems we use all technologies of inertial sensors, i.e. gyroscopes [HRG, RLG, FOG, MEMS] and accelerometers in servo as well as in open-loop architecture.
Customized solutions and standard systems as well as form-fit-function (FFF) replacement solutions are provided.
Aviation components are manufactured according to our EASA Part21G license. Beside of defence systems, test systems for automotive manufacturers as well as inertial guidance and steering Systems for drilling and antenna stabilizers are provided.
iMAR Navigation operates an enhanced environmental test lab (vibration / shock (40 kN), temperature (-70...+180 °C), motion tables with 3 axes and 2 axes up to 2'000 deg/s with arcsec accuracy, 6 DOF Motion platform (hexapod) for up to 1 ton payload) and production facilities (electronics integration, turntables, 5 axes HERMLE and 3 axes CNC machine centers for advanced mechanical manufacturing of gyro mounts, IMUs and stabilized pedestals / gimbals / platforms, 3D ZEISS coordinate measument machine).
Quality management: ISO 9001, EN9100, EASA Part 21G
NATO Cage Code: DN401
The details as well as a reference list of iMAR's worldwide customers can be found on iMAR's web site.
---
Latest Company News / Press Releases from iMAR Navigation GmbH
---
Products & Services
---
Last update by Dr.-Ing. Edgar v. Hinüber, Sat 8 Sep 2018