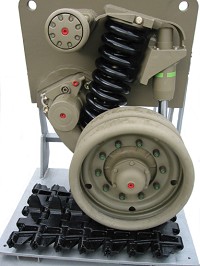 Suspension Mechanism, Track & Wheels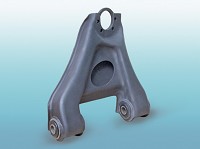 Control Arm of Hummer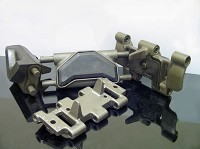 Track Shoes for M-113, M-109, AMX 113 & More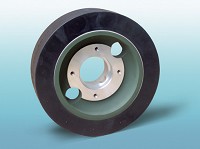 Support Wheel for M-2 Bradley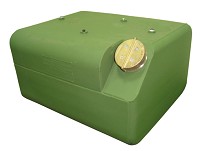 Fuel Tank Assemblies - Various Sizes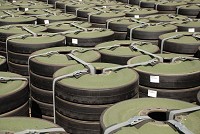 Wheels
Tamor SMR Ltd is a 20 year old company specialized in manufacturing parts and assemblies for heavy military and non-military vehicles.
Our production is focused on manufacturing rubber bonded to metal and metal parts and assemblies. In our factory, we implement:
Metalwork - machining, forming, welding, deep drawing, cutting, stamping, painting and preservation
Rubber Vulcanization technologies - bonding of rubber to metal and rubber molding .
End products include solid rubber wheels, forklift tires, track shoe assemblies, fuel tanks, water tanks, gear transmission parts such as output carriers, suspension, chassis and body frame parts and assemblies, engine mounts, bushings, wear plates, antivibration rubber pads and other items for heavy vehicle applications.
Our products are suitable for Tanks, AFV, APC, ARV, Land Recovery Vehicles and other heavy military vehicles, rolling stock (railroad) and other industries. Our factory is capable of addressing current production, upgrading and refielding needs.
---
Latest Company News / Press Releases from Tamor S.M.R. Ltd.
---
Products & Services
---
Last update by Moshe Mazor, Mon 24 Aug 2009