---
Contact details
---
12F., No.63, Ln. 85, Sec. 1, Xingnan Rd., Zhonghe Dist
New Taipei City 235, Taiwan (R.O.C.)
235
Taiwan
Phone : +886229410257
email this organisation

visit website
---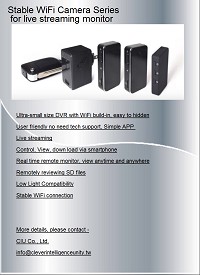 WiFi Camera

encrypted call

customized camera

4 way articulation inspection camera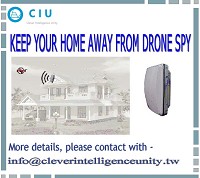 anti drones solution

RF detector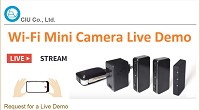 WiFi Direct Mini Camera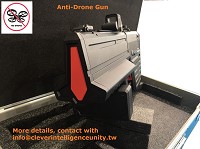 Anti Drones Tool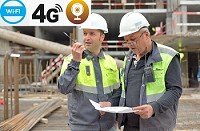 4G WiFi Wearable Camera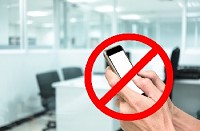 Cell phone detector, jammer
CIU Co., Ltd. is a Taiwan based electronics engineering company, specializes in providing high-end electronic communication and investigation equipment, for the security community around the world.
Our engineer team has more than 20 years of experience in producing security and counter-surveillance equipment for critical missions and applications and the engineer team can provide the most professional solutions for each client.
Our mission is to provide high-quality, comprehensive security products and solutions for Home, Law enforcement and Intelligence agencies worldwide.
---
Latest Company News / Press Releases from CIU Co., Ltd. :
---
---
Products & Services
---
---
Last update by Peter Wang, Tue 5 Jun 2018